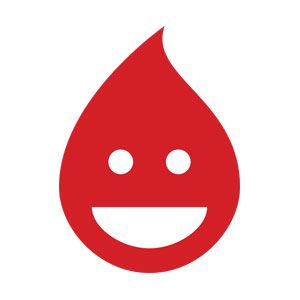 Danielle Follett
Special guest
Danielle Follett has been a guest on 3 episodes.
December 19th, 2017 | 41 mins 23 secs

Lucas and his lovely lady Danielle sit down for a little one on one. Danielle helps us all get to know Lucas a little better.

May 23rd, 2017 | 32 mins 21 secs

d&d, dungeons and dragons

The gang talks about their Dungeons and Dragons campaign!

May 16th, 2017 | 29 mins 39 secs

guardians of the galaxy, jar jar, marvel, star wars

Jon trolls Jar Jar fans and the gang talks about Guardians of the Galaxy Vol. 2!